The Texoma Behavioral Health Leadership Team (TBHLT) serves as the community's hub for mental health & wellness.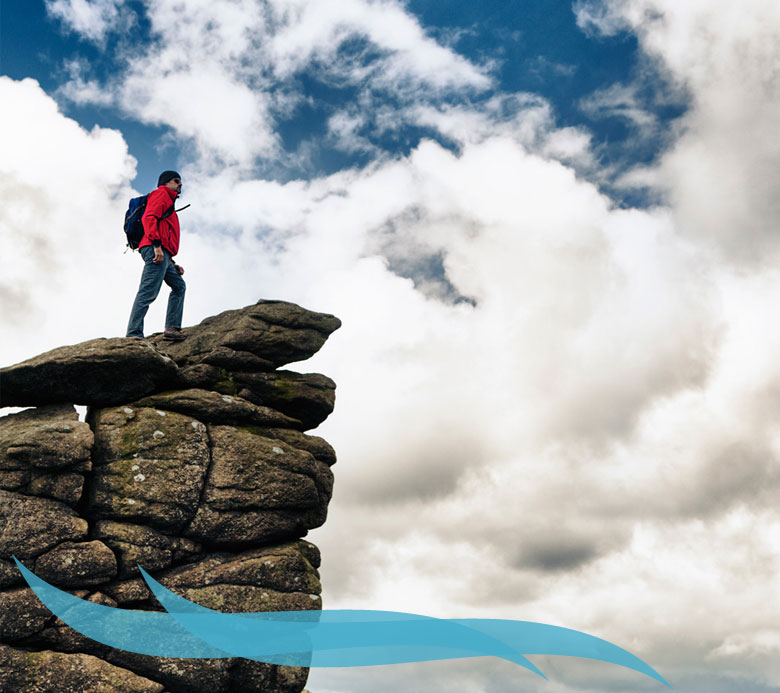 Vision
To improve the behavioral health and well-being for all people in the Texoma Community
Mission
To serve as the community's hub for mental health and wellness.
The TBHLT includes leaders from:
Two (2) Behavioral Health Hospitals
City, County, and State Representatives
Consumers
Patients and Families
School Districts
One (1) Two-Year College
One (1) Private Liberal Arts College
Two (2) Emergency Departments
Funders
Judicial and Law Enforcement
Managed Care/Insurance
Mental Health Service Providers including the area's Local Mental Health Authority
The Region's Veterans Hospital located in the service area, and
Workforce Leaders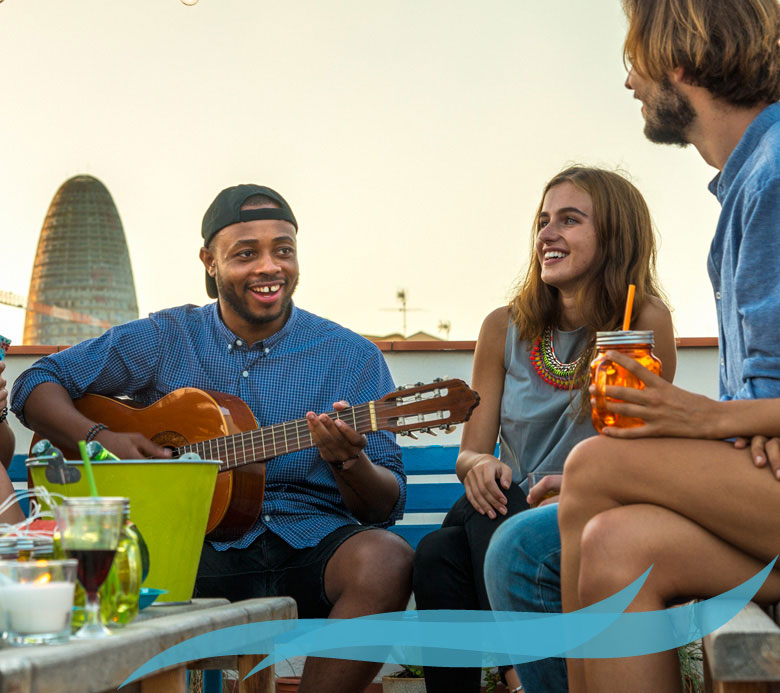 Founding Stakeholders
In addition to local media who have helped with the promotion and awareness, community members who have lived with or experienced mental health issues, and a homeless coalition representative, the following entities are founding members in this coalition firmly committed to changing the landscape of mental and behavioral health in Texoma.
No single entity can tackle the
issue of mental health in Texoma alone.