Angst Webinar
October 19, 2020 @ 6:00 pm - 8:00 pm CDT
Free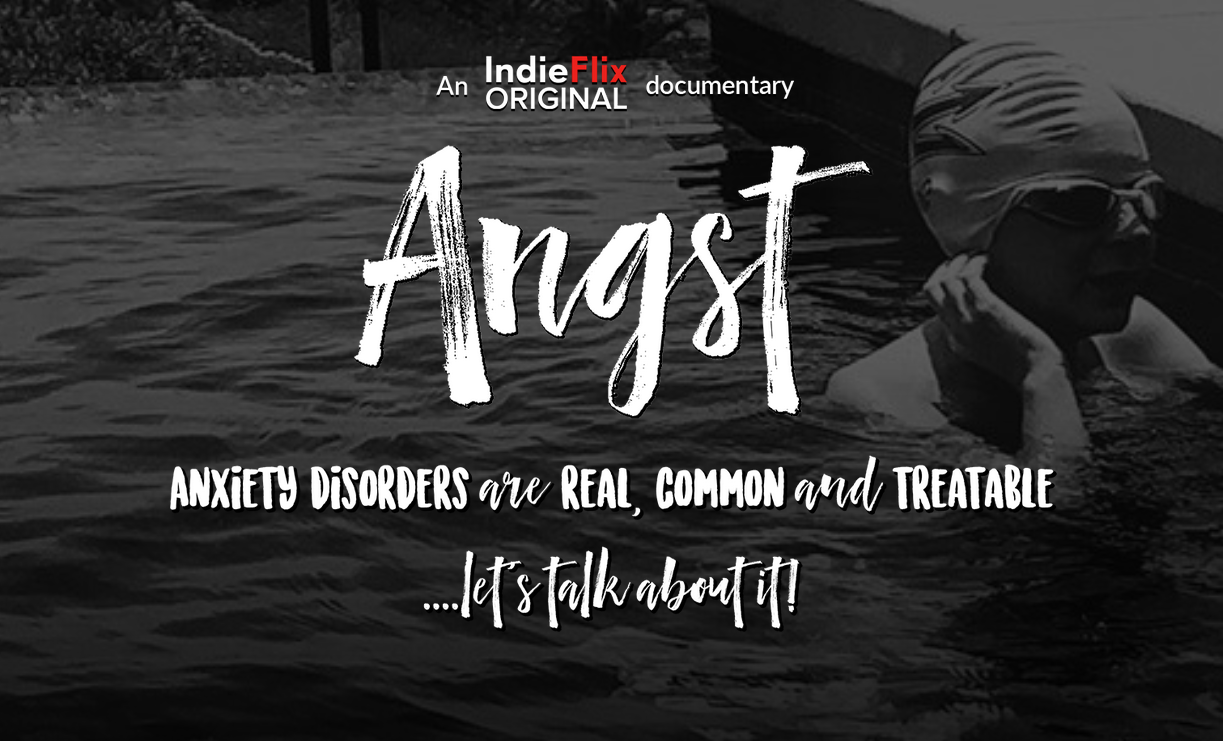 The Texoma Behavioral Health Leadership Team (TBHLT) is sponsoring a virtual community screening of the documentary Angst (more information on Angst: https://angstmovie.com – Trailer: https://angstmovie.com/trailer/) followed by a virtual panel discussion with mental health professionals on the Zoom platform.
Angst was produced by parents of children suffering from social anxiety disorders, and it features adolescents in treatment, their parents and the expert counselors who are guiding their treatment. The film is a powerful showcase for the value of discussing and treating mental health conditions and offers a wonderful message of hope for those who are suffering and those who support them.
The TBHLT knows that these are particularly stressful times, and we feel that the timing is perfect to bring this screening to our community. This film is not just for adolescents and their parents, and it has important messages for us all.
Get registered today by visiting https://bit.ly/AngstTexoma
Moderator & Panelists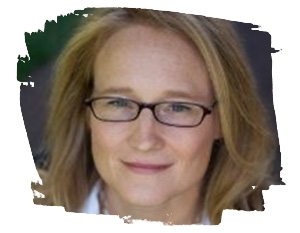 Karin Gornick, Executive Producer of Angst, Moderator
Innovative producer with over 25 years experience creating, funding and driving impactful documentary, multimedia and educational outreach projects in the broadcast, corporate and non-profit arenas. Two time Emmy Award and NAB, Service to Children's Programming Award Recipient.
Experienced, successful and passionate about developing content and cultivating strategic partnerships to drive socially responsible initiatives that enlighten and infuse consciousness with inspiration and education to spur change. Production projects include those for CNN, Discovery Networks, IndieFlix, NBC, Travel Channel as well corporations such as Hewlett Packard, Microsoft, Kauffman Foundation, Common Sense Media and more.
---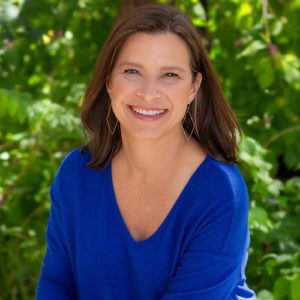 Aileen Hays, LCSW
Aileen Hays is the Coordinator for Counseling and Student Services in Sherman ISD. She is a Licensed Clinical Social Worker with more than 30 years of experience working with youth and families as a therapist, school social worker, and school counselor. The past two years she has served as the mental health counselor for Sherman High School and Piner Middle School.
Before coming to SISD, Hays had a private therapy practice outside Austin, Texas, specializing in children, adolescents, and families. She comes from a positive, strengths-based approach and believes in the power of relationships to benefit youth. She's a graduate of the University of Texas at Austin and received her Masters in Social Work from the University of North Carolina at Chapel Hill.
---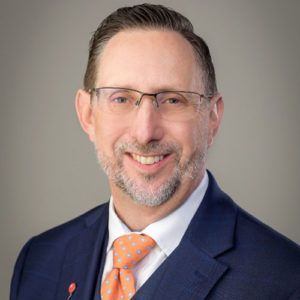 Jason Isham, MS, LMFT, CCM
Jason Isham is the Director of Integrated Behavioral Health for Children's Health and has been with Children's since 2016. Jason is an accomplished human services leader with over 20 years of experience in Behavioral Health and a proven record of success at both non-profit and publicly-traded companies.  He is licensed as a Marriage and Family Therapist in Texas and is a Certified Case Manager. Additionally, he earned a Master of Science in Counseling Psychology from California Baptist University and a Bachelor of Arts in Psychology from the University of California, Los Angeles.
Jason has clinical expertise in family, child and adolescent treatment and specifically, child maltreatment. He received formal training in Trauma-Focused Cognitive Behavioral Therapy through Duke University's Evidence-Based Practice Implementation Center. He is also a state level trainer and conference speaker on effective practices for multidisciplinary teams and a recognized thought leader in telebehavioral health innovation.
---
Jennifer L. Hughes, PhD, MPH
Jennifer L. Hughes, Ph.D., M.P.H., is an Assistant Professor and Licensed Psychologist at the UT Southwestern Center for Depression Research and Clinical Care (CDRC). She is the head of the CDRC Risk and Resilience Network, which aims to build partnerships with local schools and youth community organizations to implement mental health promotion and suicide prevention programs, as well as to work together to better understand resilience and risk in youth. Dr. Hughes is also the Operations Lead for the UT Southwestern Texas Youth Depression and Suicide Research Network, an initiative of the Texas Child Mental Health Care Consortium. Dr. Hughes is currently on the Executive Board of the American Psychological Association Division 53 Society of Clinical Child and Adolescent Psychology (SCCAP) and served as a past Chair of the Association for Behavioral and Cognitive Therapies (ABCT) Child and Adolescent Depression Special Interest Group (SIG).
Dr. Hughes was previously a psychologist at Children's Health System of Texas, where she worked on the Inpatient Psychiatry Unit and with the Suicide Prevention and Resilience at Children's (SPARC) Intensive Outpatient Program. Prior to working at Children's, Dr. Hughes was a Clinical Instructor and Staff Psychologist in the University of California, Los Angeles (UCLA) Semel Institute for Neuroscience and Human Behavior and the Associate Director of the UCLA Youth Stress and Mood Program. Dr. Hughes received her Ph.D. in Clinical Psychology from UT Southwestern Medical Center in 2010 and completed her pre-doctoral internship through UT Southwestern Medical Center. Dr. Hughes is the recipient of a Young Investigator Grant from the American Foundation for Suicide Prevention to adapt and test an intervention designed to prevent future suicide attempts in adolescents.
Broadly, Dr. Hughes' research explores the efficacy and effectiveness of psychosocial treatments for building resilience, the prevention and treatment of youth depression, and addressing suicide in youth. Dr. Hughes recently delivered a TED talk for TEDxKids@SMU. For more information, please visit: http://profiles.utsouthwestern.edu/profile/59801/jennifer-hughes.html
---
Vanita Halliburton
Vanita Halliburton is co-founder and executive chairman of Grant Halliburton Foundation, a nonprofit established in 2006 following the suicide death of her son, Grant Halliburton.
Vanita is a frequent speaker on youth mental health and suicide prevention in schools, at professional conferences, and throughout the community. She speaks from the heart about her son's battle with depression and bipolar disorder, his suicide at the age of 19, and the need for a collaborative and comprehensive approach to suicide prevention in our community.
She is a recipient of Mental Health America's 2018 Child Advocate Prism Award, Southwest Jewish Council's Audrey Kaplan Inspiring Women of the Southwest Award, Texas Society of Psychiatric Physicians Special Service Award, and Sierra Tucson's Hope Recognition.
---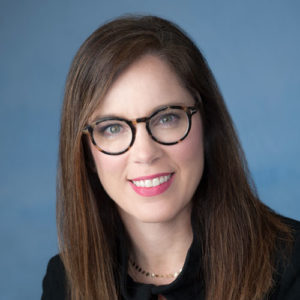 Krisha Wright-Martin, MSSW, LCSW-IPR
Krisha obtained her bachelor's degree from University of North Texas and master's degree from University of Texas in Austin. Krisha has been a licensed counselor for 22 years. Currently Krisha is appointed as an adjunct instructor in the department of medical education at UNT Health Science Center. Krisha works at Texoma Medical Center as the Behavioral Health/Wellness Faculty person for the Family Medicine Residency Program and as an Intake Counselor at the Behavioral Healthcare Center.
Most importantly Krisha is a mother of a teenager and empathizes with the unique stressors of being a parent in today's world.
---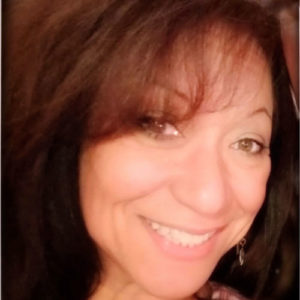 Grace Thomas, LCDC
Grace Thomas is a Licensed Chemical Dependency Counselor practicing privately in Bonham, Texas. Before moving to Bonham in 2017, Grace served as the director of the Collin County Substance Abuse Program. Grace has a passion for working with members of the community involved with the criminal justice system, and she has extensive experience working in this field.
Prior to her position in Collin County, Grace served as a Community Supervision Officer in Tarrant County with Texas CSCD, a Conservatorship Specialist II with Texas Department of Family and Protective Services and a Substance Abuse Counselor II with the Texas Department of Criminal Justice. Grace graduated from Texas A&M Commerce with a Bachelor of Science in Sociology/Criminal Justice.