Community Behavioral Health Conference 2022
April 27, 2022 @ 8:00 am - 3:30 pm CDT
$45 – $250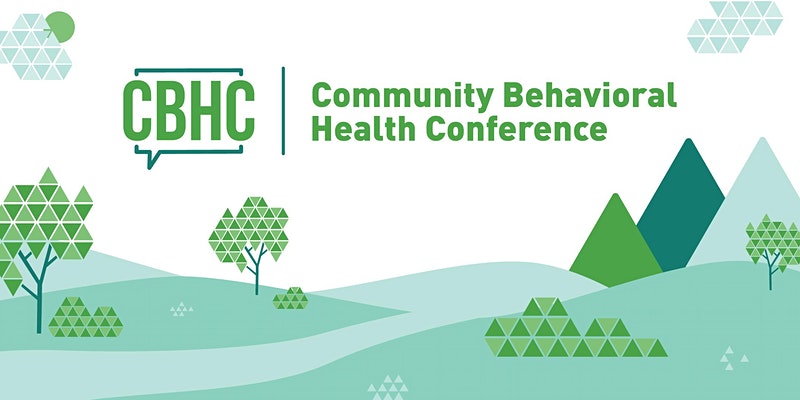 CBHC is back and IN-PERSON! This year's theme is Nurturing Capacity through Action and Collaboration.
About this event
Admission includes lunch and networking opportunities with health care providers, community leaders, and organizations supporting the conversation on behavioral health. Network with like-minded community members and learn how to support those facing mental health issues. Create a more optimistic tomorrow and strengthen the mental health journey.
Visit our website to learn more and be sure to register. This event is credited for Continued Education Units (CEU) in the states of Texas and Oklahoma for LMFTs, LPCs and LSWs. Exact hours will be announced soon.