Community Behavioral Health Conference
May 7, 2021 @ 8:00 am - 3:00 pm CDT
$45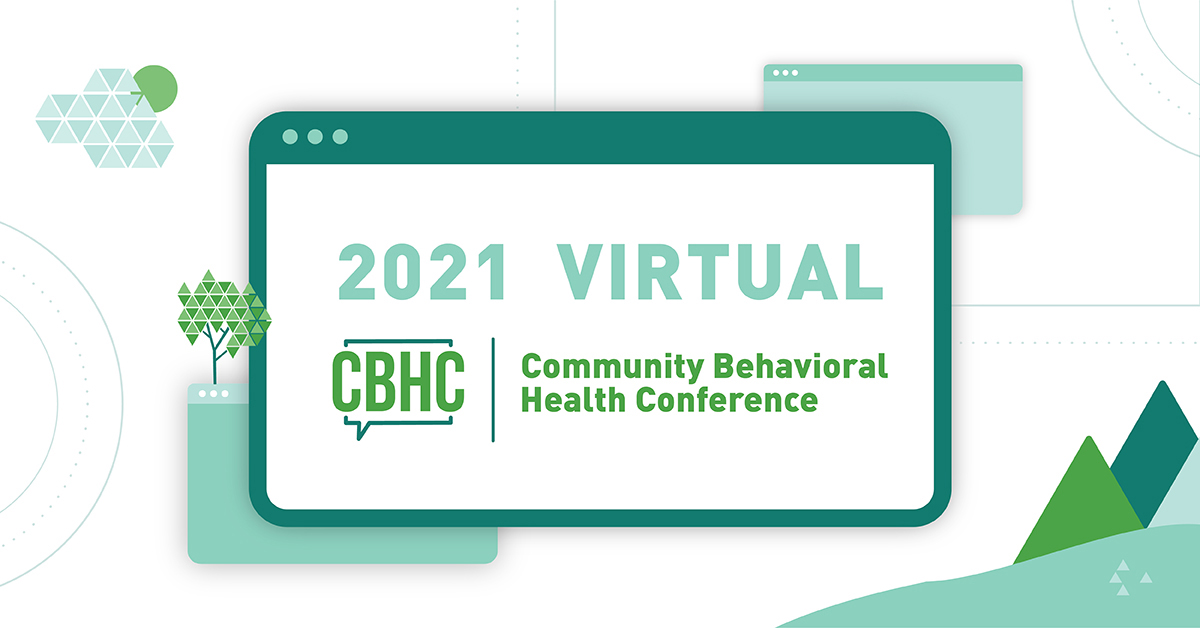 Building Resilience and Connecting to Hope in Difficult Times
What is the CBHC?
The Community Behavioral Health Conference (CBHC) is a community event intended to further educate and inform Grayson County citizens of the issues surrounding mental health and helping to create a bright future with the help of like-minded individuals working together to create a more optimistic tomorrow and strengthen the mental health journey.
This event is an opportunity for community members to come together and share in a conversation about mental health. Strengthening the journeys that others walk, removing stigmas, offering resources and hope, informing, supporting, and celebrating progress.
Continuing Education Credits
This event is credited for CEUs in the State of Texas and the State of Oklahoma.
---
Come Join us on Friday, May 7th – 8 AM – 3 PM – Virtual Conference